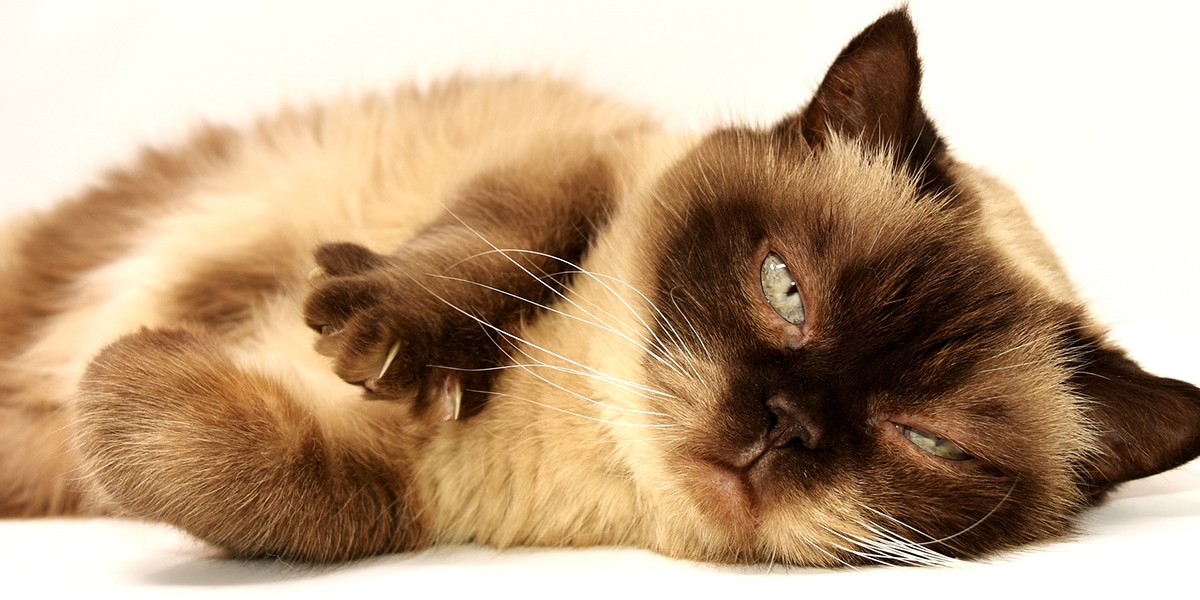 Greenfields Pet Cremation was established following our own experience and grief of losing beloved pets.
Contact us

to discuss your final farewell.
"As a family we have always been lucky enough to be blessed and grown up surrounded with the love of lots of animals. When we lost Bailey our Parson Jack Russel, he was only 7, he was my baby and I loved him so much. He had been my sidekick and shadow since the day I purchased him. I was absolutely devastated when he passed.
I realised I was not alone in the heartache I had suffered when he had gone and how much joy pets bring into people's lives. I wanted to make a difference to other people's experience in these sad times and support others in these difficult times, whilst delivering a much-needed professional service.
My family have an outstanding reputation regarding the equine end of life and cremation services within the area and the family business has been handed down into the third generation.
I know Greenfields Pet Cremation will be just as successful and as passionate as we believe all clients and animals should be treat as individuals, with dignity and with a personal touch."